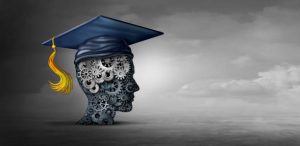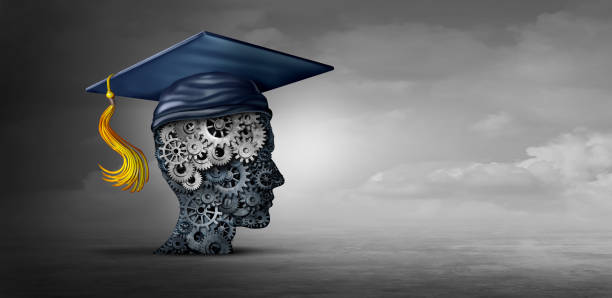 The United Kingdom consists of England, Scotland, Wales and Northern Ireland, It is host to over 100 universities. There are several undergraduates considering schooling in the United Kingdom (UK). Yet, they lack access to the right information to speed up the decision-making process. Here are a few reasons why you should school in the UK;
HIGH-QUALITY EDUCATION:
The United Kingdom (UK) is home to some of the world's top-ranked universities, Such as the University of Oxford and the University of Cambridge. These universities are known for their academic excellence and reputation for producing some of the world's most successful graduates. The United Kingdom (UK) education system is also renowned for its emphasis on research, innovation, and critical thinking, Making it an ideal place for students who aspire to develop their skills and achieve their academic goals.
DIVERSE STUDENT COMMUNITY
Studying in the United Kingdom(UK) exposes you to a diverse community of students from different cultural backgrounds. With over 400,000 international students from over 200 countries, the UK is a melting pot of cultures, languages, and perspectives. This multicultural environment provides a unique opportunity to learn about different cultures, broaden your perspective, and develop intercultural competence, which is a valuable skill in today's globalized world.
INTERNSHIP AND JOB OPPORTUNITIES
The United Kingdom is a hub for global businesses, with many multinational companies having their headquarters in London and other cities. Studying in the UK provides you with the opportunity to access a wide range of internship and job opportunities, enabling you to gain valuable work experience and enhance your employability. The United Kingdom (UK) government also offers a two-year post-study work visa for international graduates, giving them the chance to work in the UK after graduation.
CULTURAL AND SOCIAL EXPERIENCE
The United Kingdom (UK) is a vibrant and culturally rich country, with a wealth of history, art, and entertainment to explore. Studying in the United Kingdom gives you the opportunity to experience the country's diverse culture, From its historic landmarks to its modern art galleries and museums. You can also enjoy the country's lively music and theatre scenes, which are among the best in the world.
LANGUAGE SKILLS AND DEVELOPMENT
English is the primary language of instruction in the United Kingdom (UK), which makes it an ideal destination for international students who want to improve their English language skills. Studying in an English-speaking country like the UK helps you to develop your language skills faster and more effectively, which can be a valuable asset in your future academic and professional endeavours.
In conclusion, Studying in the United Kingdom offers a wide range of benefits, From high-quality education to diverse student communities, Internship and job opportunities, Cultural and social experiences, and language skills development. These benefits not only enhance your academic and professional prospects but also contribute to your self/personal growth and development. If you are looking for a world-class education in a multicultural environment, The United Kingdom is an excellent destination to consider for your education, BSc or MSc alike.